PWB : Islamic Stockbroking

TTI : Islamic Stockbroking
Islamic Stockbroking
We're committed to offering Shariah-compliant products to fit your investment needs. Trade with peace of mind when you select shares from the list of Shariah-compliant securities approved by the Shariah Advisory Council (SAC) of Securities Commision (SC).
Be assured that the shares you trade are not engaged in riba (interest) or other non-Shariah compliant elements.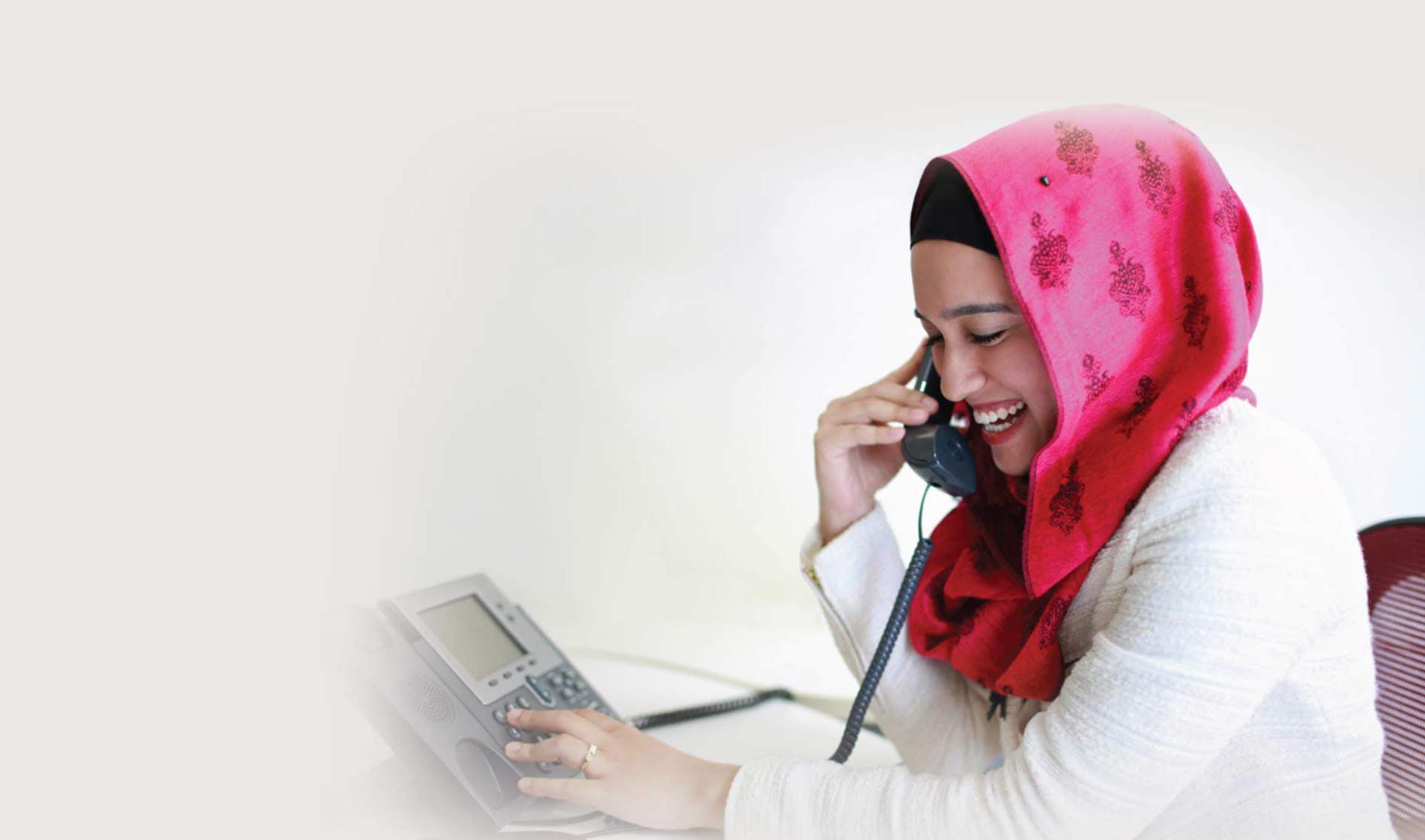 T2ITL : Islamic Stockbroking
Islamic Stockbroking & Shariah Investing FAQ
What is Islamic Stockbroking by Kenanga?
It is an alternative solution for clients to buy and sell listed Shariah-compliant securities.
What are the types of products available under Islamic Stockbroking by Kenanga?
We have both, Islamic Trading and Islamic Margin Financing products. You may refer to each section.
Who can apply?
Anyone above 18 years old.
Where do I get the list of Shariah-compliance securities listed in Bursa Malaysia Securities Berhad?
You may view it on the Securities Commission website (
www.sc.com.my
).
Is there a possibility of Shariah-compliant securities becoming Shariah non-compliant?
Yes, the SAC and SC will review the list of Shariah-compliant securities twice a year (May and November). Change of status could happen after the revision of the list.
If I have existing conventional trading/margin account, can I apply and open an Islamic account?
Yes, you may apply for an Islamic trading/margin account.
Get Started With Shariah Investing in Malaysia
Become a KenTrade client today
or call us at 1800-88-2274